Because I have a dress to make for a wedding on Saturday,of course I have been mainly sewing...not the dress !
Ha!
Typically I have lots of other very important things I
need
to sew!
This is a cute summeer dress for me
Simplicity 2591 again infact
Then the Oliver + S "Sailboat" pattern arrived ,which actually is a real sewing need,as Solly will be wearing this outfit to the wedding
It is being made in red linen for the pants and pale leaf green textured cotton for the shirt,with red topstitching,he has the sweetest red leather shoes to wear ,as do I!!!!
Also some experimental cloth food bags have been whipped up,yay once more for stash busting!!!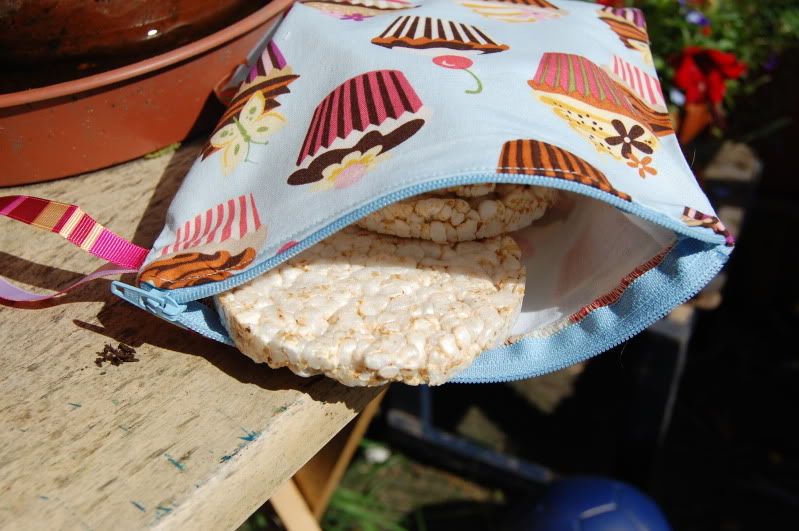 Also a new skirt ,not my regualar knee length one either,but shock ,horror a short one!!!
I adore this Kokka fabric and decided with leggings this would be a good look,my 14 year old daughter is pretty horrified with me,thinking I am "young"
For the record I am 35...not 65........just incase you thought I was elderly too
I am planning an upcycled T shirt tute as and when this wedding sewing is out of the way